As Gold Işık Kapak, a subsidiary of Burak Furniture, we are excited to share our know-how we have gained over 29 years of production, with our valued customers.
Since our foundation, our company has been producing for the furniture sector with our expert staff; we continue to offer the outstanding Bedrooms, Children's and Teenage Rooms, Kitchen and Bathroom Cabinets, Cloakroom, Wardrobe, Living Room Unit – Console Sets, Decorative Separators and Modular Furniture for interior and exterior designs to our valued customers. Although we are mid-sized company with a wide variety of production capability, we have been widely recognized in the furniture industry in a short period of time, thanks to the attention we pay for the quality of our products, and our determination to succeed, and never compromising from our principles on quality management.
Our prioritized guidelines are always to pay extreme attention to quality, service, on-time delivery and reasonable pricing principles. We pride working strictly with our principles on honesty and our unmatched quality in service; and we thank our loyal customers for their continued support.
Gold Işık..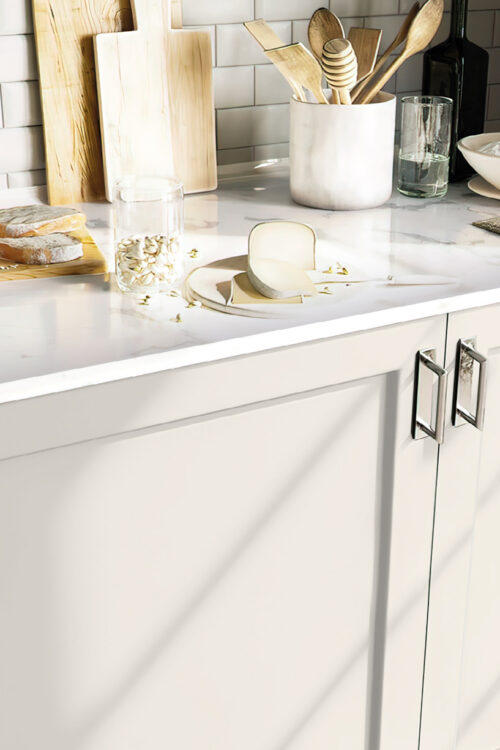 Mission
To offer comfort and aesthetics to our customers at affordable prices with an understanding of high quality.
Vision
To produce affordable and aesthetic products without compromising from quality.
Misyon
Yüksek kalite anlayışı ile konforu ve estetiği uygun fiyatlarla müşterilerimize sunmaktır.
Vizyon
Kaliteden ödün vermeden uygun fiyat ve estetik ürünler üretmektir.